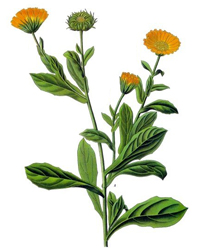 Acute Call
Acute symptom consultation over the telephone to initiate treatment for your present condition.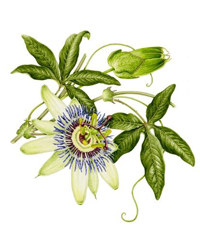 Homoeopathy
Carefully prescribed remedies to target your mental, physical and emotional concerns.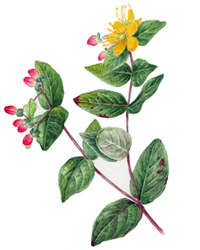 Inner Child Healing
Healing completed by the release of repressed emotions and the release of values.
Heart broken and grieving
A broken heart or in grief requires time to heal. Homeopathy can also help to support you through the shock and various physical ailments associated with this state.
See my new video >>
At my homeopathic health consultation, we carefully look at your symptoms, location, moderation and sensations; in order to get a holistic view and then choose the remedy that is right just for you.
---
---